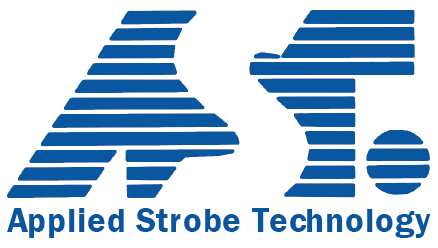 Applied Strobe Technology is a Canadian manufacturer of high-quality industrial strobe lights. We have been in business for over 30 years and  manufacture a variety of strobe warning lights which include lights for general area use as well as lights for use in explosive environments, Class1 Div 1, and hazardous environments, Class 1 Div 2.
We service what we sell and Applied Strobe is committed to maintaining its product in the field. Replacement parts are readily available for your industrial strobe light needs.
Applied Strobe Technology Company Ltd.  mission is to be the leading global innovator, developer and provider of industrial strobe lights through innovation and quality products to our customers and to be profitable in the process. Applied Strobe Technology Company Ltd.  is also committed to maintaining excellence, respect, and integrity in all aspects of our operations and our professional and business conduct.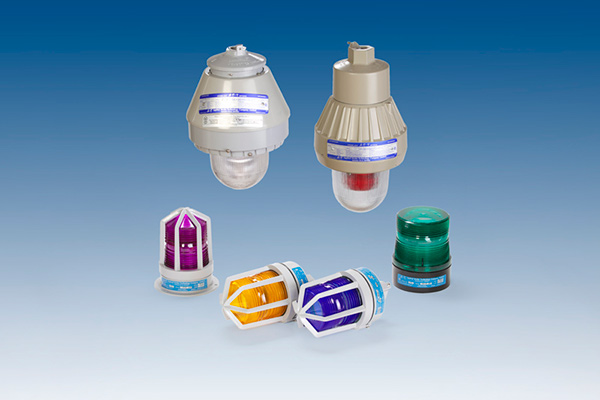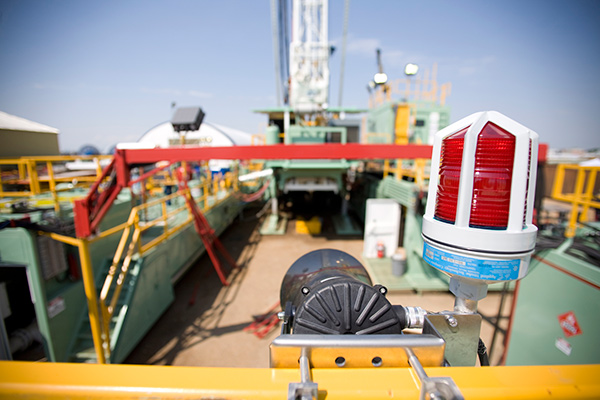 operate our business in accordance with the highest business standards and ethical conduct
meet our clients' needs of high-quality industrial strobe lights in a professional manner
provide knowledgeable, trained personnel in all departments to ensure efficient, quality client service
consistently deliver a guaranteed strobe light warning product
maintain positive relations with clients, suppliers and employees
put our promises in writing and stand behind them